Podcasts:
This is Esther Perel's podcast. What is incredible about this podcast is that it is a recording of a real couple's therapy sessions. Esther Perel is extremely talented. Each time I listen I feel like I take away something even though often times I cannot relate to the exact issues of the couples.
Remi Malek stars in this fictional podcast about a nationwide blackout that focuses on a small town in the midst of a crisis. It's oftentimes too cheesy, but I can't lie and say it wasn't a very easy and enjoyable thing to listen to. I have been trying to find novels lately in the audiobook format, but have struggled to enjoy them. I enjoyed the fictional drama in podcast format.
Shows: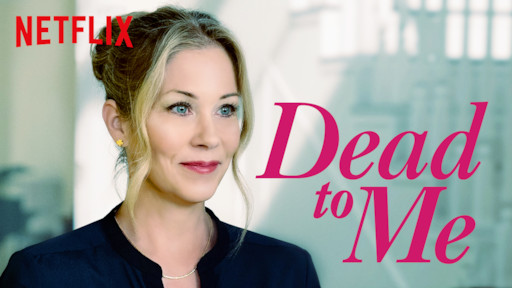 Christina Applegate and Linda Cardellini are amazing in this series. I devoured it on our recent trip to New York. Applegate's character, Jen, loses her husband in a hit-and-run accident and Cardellini's character, Judy, shows up by interesting circumstances to comfort her. There is comedy and it is refreshing in its uniqueness.
Home:
Bamboo King Sheets from Amazon
This extremely affordable sheet set is amazing. It's $32.99 and some of the best sheets I have had. Maybe I am the only one who has this challenge, but I am never able to find hotel quality sheets that aren't extremely expensive. These are the best sheets I have had. I bought them desperately after a recommendation and had low expectations. They're incredible.
Quirky Obsession
I find these to be so playful. I think they are just the right size–not too big, not too small. It's one of those items that people notice mid-sentence and say, "Oh my gosh, are those orange slices!" Perfect for a daytime outing this summer.
Kitchen
If you follow me on Instagram, you know how much I use this to make baby food and occasionally even adult food. It is one of my favorite products that I plan to have around for years to come.
As an Amazon Associate I earn from qualifying purchases